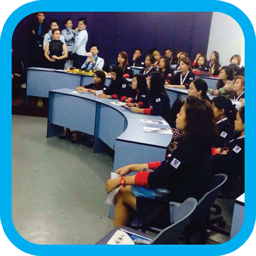 College of Business Administration

Those who want to become career executives and professionals in the business industry need an industry-oriented curriculum. It should teach them the core concepts of finance, accounting, and management.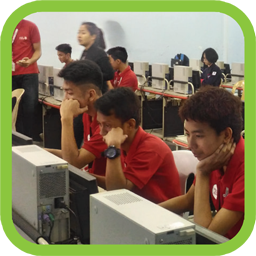 College of Computer Studies

Students interested in becoming leaders and professionals in Information Technology deserve no less than higher education for a tech-driven world. It requires mentorship from experienced IT professionals as well as picking up the tools of the trade, whether software or hardware.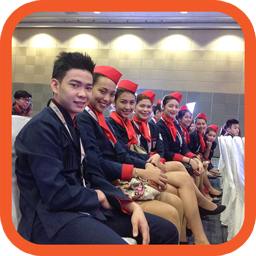 College of Tourism And Hospitality Management

Students keen on developing in-depth knowledge and skills can learn a wide variety of managerial, entrepreneurial, and operational roles in restaurants, hotels, resorts, etc. With its innovative curriculum, it is regarded as among Asian College's best colleges.